Popular searches
Categories
Learn & Achieve
Collaborate & Lead
Deliver Value
Make Better Decisions
Industry Knowledge
Live Well
Sub categories
Be more productive
Learn & grow
Behavioural economics
Innovate
Collaborate & influence
Manage projects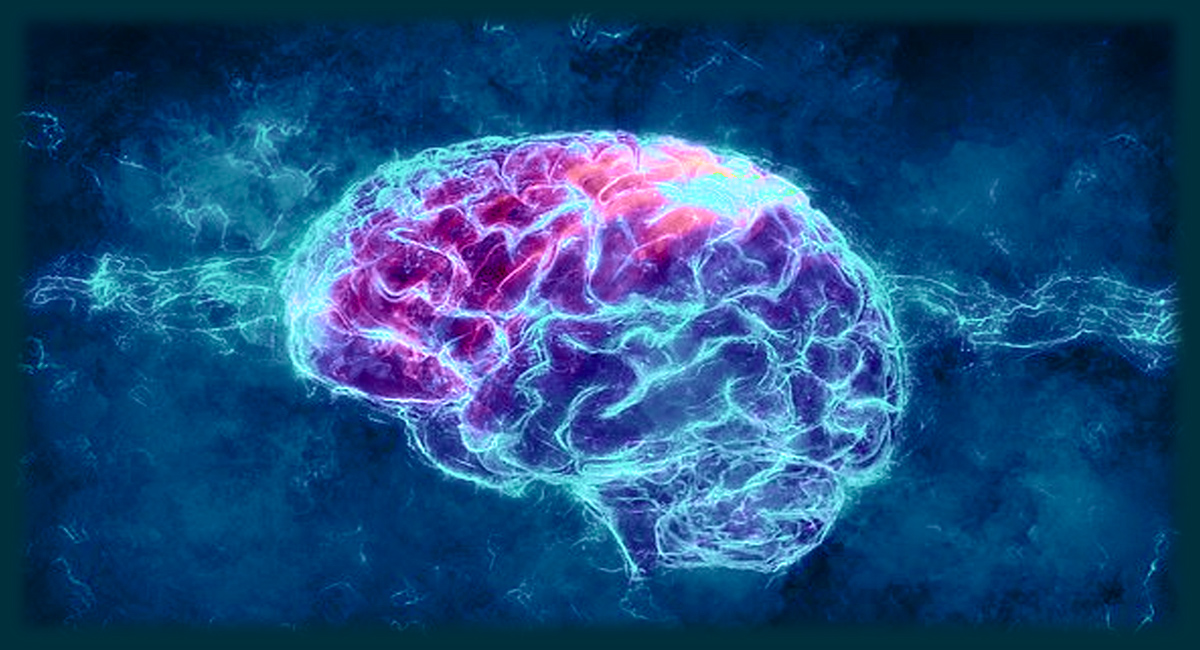 0

saved

14.3K views
Share this with your network




Share this with your network




Overview
ModelThinkers has an ambitious goal. We aim to help build a better world by empowering individuals, teams and organisations to be smarter, faster.
We want to help people like you, and people more broadly, to better realise the amazing potential we share. That's the potential of building on the rich experiences, lessons and wisdom of human history to be better and smarter moving forward.
To achieve this, we're collecting the 'big ideas from the big disciplines' and delivering them to you in simple, searchable and actionable summaries.
BEYOND A LIST, BUILD A LATTICEWORK
You might be impressed by the way we curate, summarise and critique some of the world's most amazing ideas, frameworks and tools... but that's just the start.
The real value of ModelThinkers lies in making it easier for you to build a Latticework of mMental Models.
This latticework approach, developed and championed by Charles Munger, is being adopted by increasing numbers of decision makers, entrepreneurs and innovators, and is the real game changer behind our initiative.
View our explainer video for more:
Rather than simply building a 'shopping list of ideas', ModelThinkers empowers you to apply mental models in a dynamic and connected framework, to create a bigger impact in your world.
From Playbooks which explore connections and expert use cases to the save feature where members can save models to their personal latticework — we're committed to empowering you to be smarter, faster.
The good news: you can join the ModelThinkers community and unlock all of our content, features and special events for just US$60 / year.
OUR BACKSTORY
ModelThinkers was co-founded by Arun Pradhan & Shai Desai - two friends, business partners, learning geeks, and entrepreneurs.
The idea originated from Arun, who first created Learn2Learn, an online crash course in learning agility, years ago. During that time, he would regularly deliver key notes and workshops to support organisations to develop learning agility.
One of the methods that gained the most excitement during these workshops was the approach of 'building a latticework of mental models' to be smarter, solve problems and make better decisions. However, the feedback he received was that it was 'too hard and too effortful for most people'.
So Arun and Shai decided to make it easier by launching ModelThinkers!
For those true geeks amongst you, check out this alternative backstory where we examine the four mental models behind ModelThinkers.
ARUN PRADHAN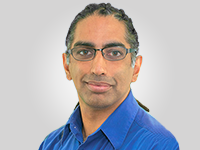 Arun is responsible for writing the Mental Model summaries and Playbooks as well as creating all of the graphics in ModelThinkers.
A self described curious, empathetic and geeky human, Arun is an experienced learning, performance and innovation strategist, having developed solutions for some of Australia's largest companies.
He was recognised by the AITD as Australia's Learning Professional of the Year in 2017 and developed an international reputation, particularly for his work in enabling learning agility and using design thinking to co-design innovative and impactful blended learning solutions.
Arun has broad experience in emerging technologies and is an unashamed geek when it comes to learning science, cognitive psychology, behavioural economics, marketing and anything that provides insights into how people think, behave and change. Importantly, Arun is adept at translating his diverse tech and geek knowledge into impactful strategies.
Arun is available to deliver keynotes and workshops on topics including model thinking, learning agility, innovation, and developing adaptability in the future of work.
SHAI DESAI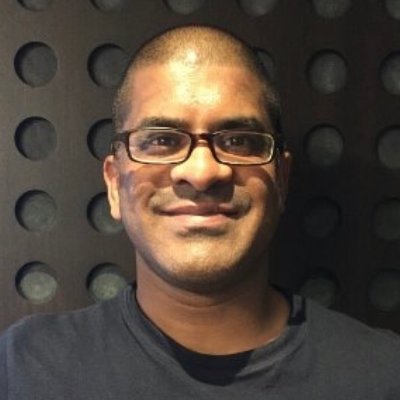 Shai is responsibe for the commercial operations of ModelThinkers.
With a background as a business analyst and an active interest in competitive intelligence, Shai has spent the past 15 years designing knowledege, learning, and performance-focused solutions that achieve sustained business results.
He is a co-founder of Learning Plan, which partners with companies to advance their capabilities of their teams and design blended learning solutions that develop habits and drive change. Over the past decade this work has been recognised with more than 50 local (Australian) and international learning industry awards including Brandon Hall, eLearning Guild, Human Resources Director, AITD, and LearnX awards.
In joining forces with Arun on ModelThinkers Shai sees an opportunity to further transform how people develop themselves, taking models from multiple disciplines and providing context for how they can be used to make better decisions.
WHAT NEXT?
We have big plans for ModelThinkers.
In addition to adding new mental models and Playbooks each week, we will continue to improve our UX and look for ways to deliver more value with extra features, interviews with leading practitioners, and exclusive member events.
A crucial part of that is developing a ModelThinkers community — people committed to extending themselves and making a bigger impact in this world.
We hope that you can join us! If you haven't done so already, please consider joining ModelThinkers today.
Premium content
Please do login or sign up to see premium contect
Subscription expired!
Please renew your subscription to access this feature.

My Notes
You Might Also Like:
You Might Also Like:
- Actionable summaries of the world's most powerful ideas.